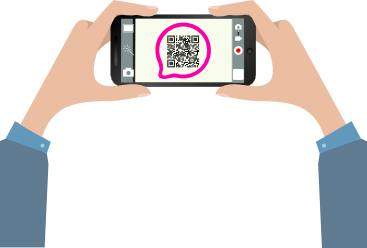 1. SCAN
Scan the QR code on the attached label to establish a communication bridge between you and the person that registered the label and attached it to his or her item.
2. MESSAGE
Compose and send a message.
3. OWNER
The person receives your message on his or her mobile phone within moments. Now you can exchange messages even without knowing the true identity of the person.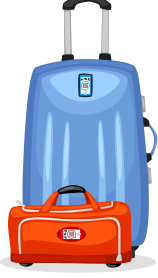 Place the labels on your luggage in case it gets lost.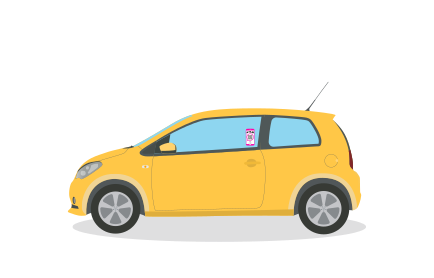 Place the label on your car's window so other can let you know if there's something wrong with your car or you are just blocking somebody's else car.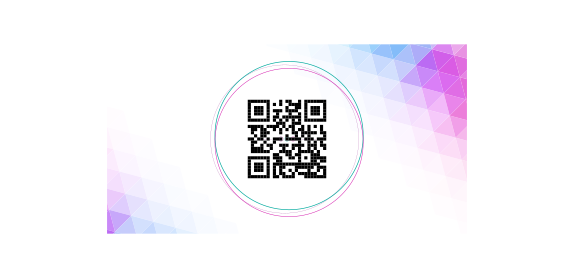 How about anonymous communication between 2 people? Create your own business card that contains our generated QR code. Pass it on to the target person via a third person. Voilá! Now you can message with a person you don't even know.
FREE
Unlimited registered items

Mobile App
So how do we make money and move project forward? We accept donations and apply for various financial support alternatives. We also devote our free time for the project.
Where can I get the labels?
When you create an account in the mobile app and register a new item, click on the download button. Printable DMN code which is a special QR code will be emailed to your email address.
Can I design my own labels?
Where can I download the mobile apps?
Do you have a setup guide?
Could you show me a DMN code to scan & test?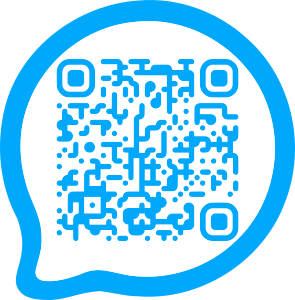 Contact us in case you have any questions