About
Some information about the project and a possibility to donate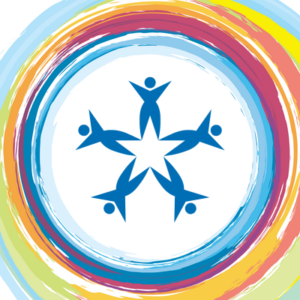 DropMeNote is a project of Venant non-government organization with headquarters in the European Union. It was implemented with financial support from the Foundation of the Ministry of Economy of the Slovak Republic for 2019.
We are committed to the mission of improving the every day's life of people through the implementation of innovative ideas. Your contribution fuels this cause.
Your donation helps us to pay for the continued development and support of the DropMeNote ecosystem. We will send 10% of your money donations to the Matrix.org Foundation if you agree with it in the donation box.
We also accept donations in the following alternative ways:
Bitcoin : bc1q8ryaq6gx3w43rem2xjzkkg9lzy02z96el2xgu9
BitcoinCash : qr92r27046h9jclk6rfduaht7xc89qc9pgkz32ltuy
Litecoin : MNPU3hqAMfWxtc4T47Zt6GrE3DiZYFeU4n
Dash : XsN2rRCsuiW5e8SVKHQvsJaPot4HiLaXd1
Zcash : t1VoviRy3Fg4UDUL373HJoZfKowaJhP2RNz
Please make a donation today.
Thank you.
Donor Privacy Policy
​We will not sell, share or trade our donors' names or personal information with any other entity. Our donors' information will be used for the express purpose of processing the donation, providing a donation receipt if required and meeting our obligations as a tax-exempt organization. In order to accept online donations, we have partnered with third party payment processors. When you make a donation to VENANT, your payment data is transmitted to the payment processor. These third party providers are bound by their privacy policies to safeguard that information. Please consult the privacy policies of the applicable payment processor for more information about their privacy practices.
*For donors of 100 USD equivalent or more we will send special edition stickers that we prepared in early stages of the app development. Please leave us your address so we can send them to you if you are interested.